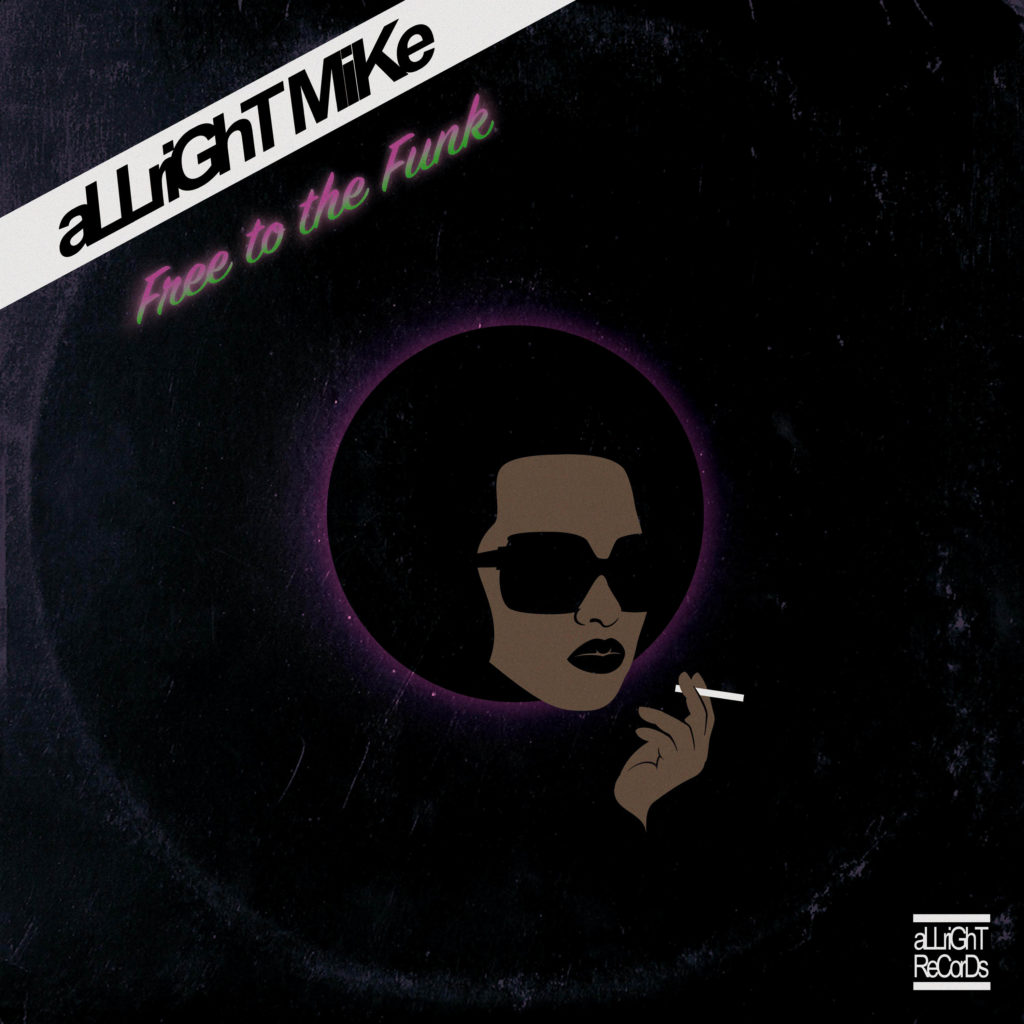 London based Dj/producer aLLriGhT Mike release debut single Free to the Funk
Listen to Free to the Funk
Release Date: 31st May
Mike get's down with some house and funk on this single, breaking from his heavy vibe habit. The first single of a string of releases with this vibe. The track was featured on the german film 'Freiheit'. Make sure you FREE TO THE FUNK!
Keep up to date with the artist's whereabouts on his website.
On 31st of May 2019 aLLriGhT Mike will be releasing is single entitled "Free to the Funk" on digital format.