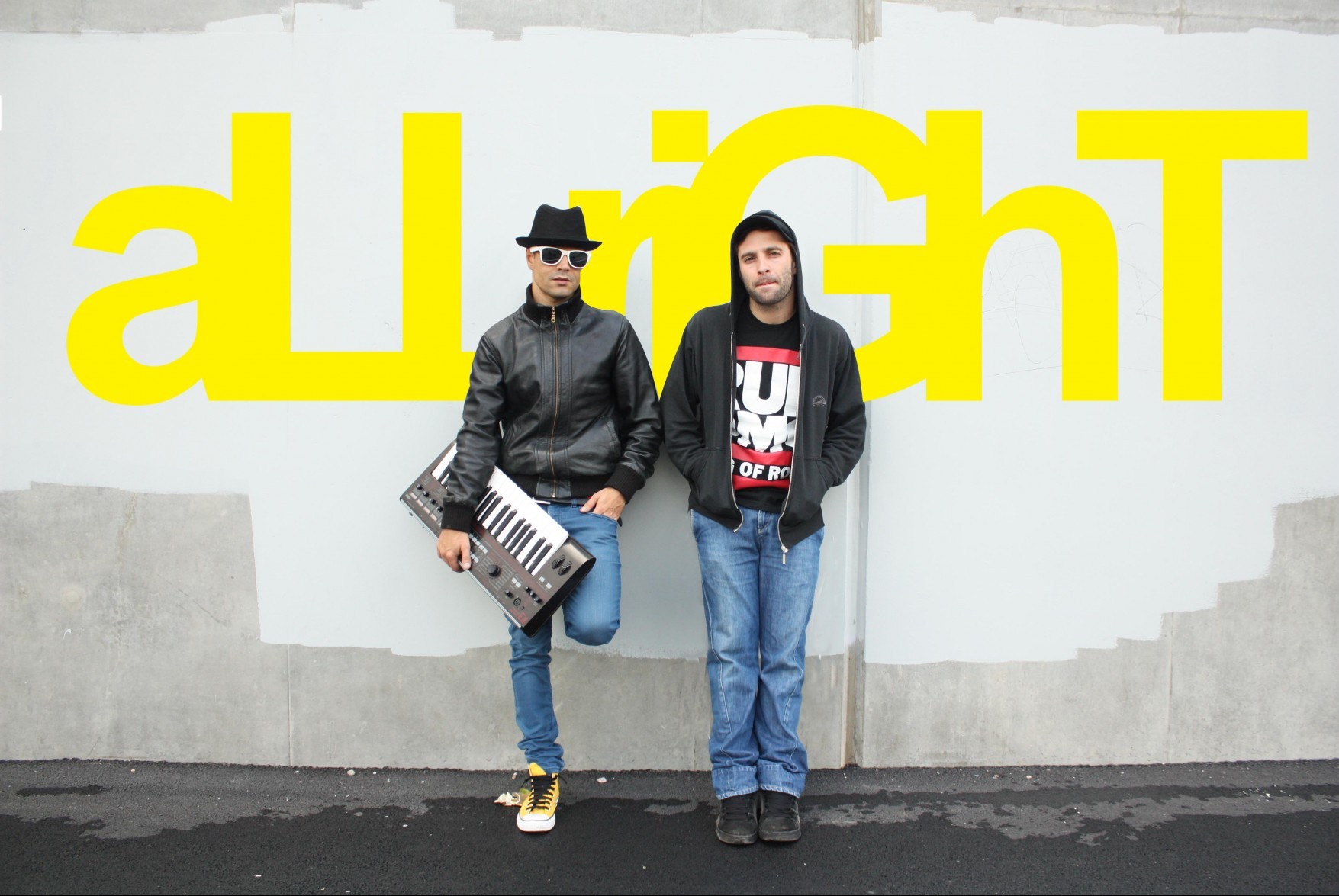 aLLriGhT is the brain child of dj/producers Mike and Luke aLLRiGhT
Their sets are a blend of live sampling with high energy pumping electro beats, complex layered synth grooves and phat basslines, creating a unique style of dance music, that draws heavily from IDM, techno, electro house and hip hop.
After dropping remixes of Major Lazer, Riva Starr and Duck Sauce, in March 2012 they released their first E.P "Know what a Mean / Dreadlock Rock" on aLLriGhT ReCorDs, receiving great feedback and reviews from blogs and deejays on.
From there on aLLriGhT have released a further 5 Eps and various remixes, entering the charts in both Beatport and Juno.
In 2018, released  few singles extracted from their debut album, which will be out in 2019 both in digital and vinyl;  With it they moved from a an upbeat dance tone, to a much darker one, to something that would play well as a sound track for an horror film …  while still keeping you dancing like it's 1990!
With their new album they are also debuting their live set, where beside playing new tracks they will also revisit live all their remixes for a continuous show that gives you no time to rest your feet!
 For info / bookings / press use tab below