Feeling a bit shit because the bike has let me down once again i find myself
Not a good day when your bike let you down in the middle of a sunny ride, so stuck home trying to repair the motherfucker i was checking out some new tracks and previews from friends and thought i might share them to you since they're well worth.
The Informant's "Glowing up" EP…and in particular the track "Zero crossing" for which i recorded vocals for, with the lovely Afrodite…A MASSIVE TUNE which got to be 1st on the top 5 Dubstep releases of the week on Beatport …and thats beating Skrillex …now …get that!
Check the informant's soundcloud page for all the other tracks and get more infos about it
here
and moreover be sure to chek
Afrodite
's page too!
Mike'
NEXT aLLriGhT ReCorDs showcase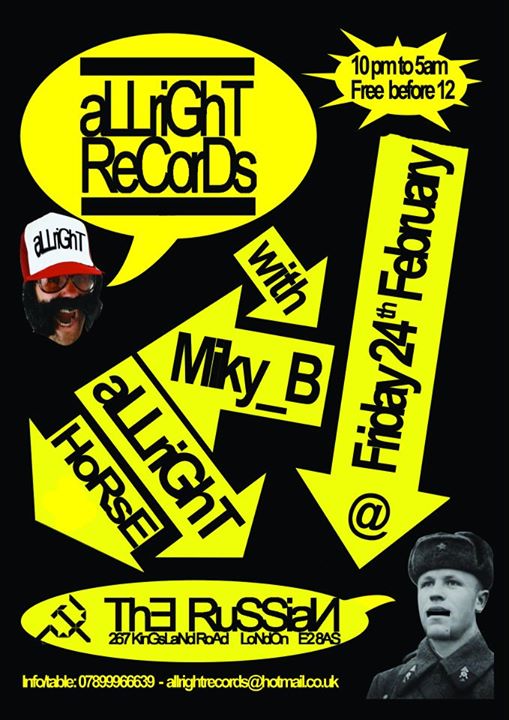 GIG UPDATE